Uncategorized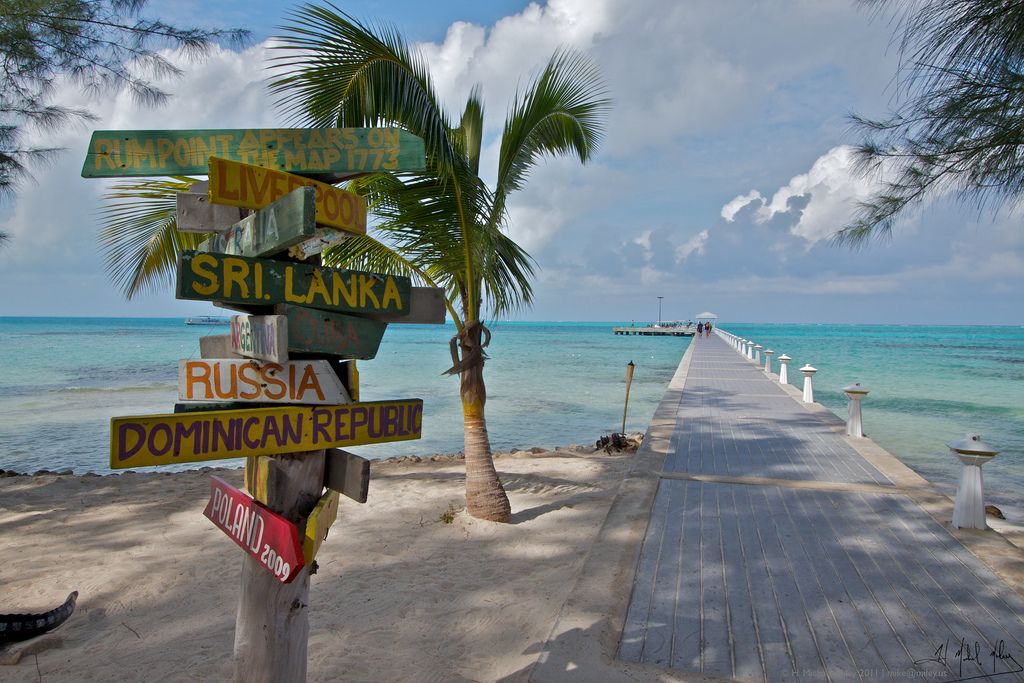 Grand Cayman draws many foreign investors looking for property. Real estate has historically been one of the best potential holdings for retirement, and Grand Cayman real estate has proven to hold its value during the most recent recession. Renewed interest in the island is driving sales of existing homes, but residential real estate in Grand Cayman is not the only option for investment.
Commercial Outlooks
The Cayman Islands thrive when the international financial community is doing well. Now that the world is collectively looking at better financial prospects, greater numbers of buyers are seeking long-term holdings that they can add to their portfolios.
Many of those buyers are driving up the cost of residential properties as their demand exceeds the available supply. That's left considerable room for opportunity in Cayman Islands commercial property. Commercial buildings are a more expensive prospect than residential holdings in some cases, but you tend to get long term renters that may last for 6 months or more. You will pay a fee on those transactions, but you don't pay any annual taxes on your holding or your income.
Before you Buy
There aren't many hoops to hop through before you buy commercial real estate in Cayman. You won't need to provide bank statements to the government, nor will you need much more than a passport to verify your identity. The only financial obligation you have aside from the loan or purchase price of the home is the stamp duty, which is only due at time of sale.
Bio: REMAX.ky is the leading real estate brokerage in the Cayman Islands, specializing in commercial and residential real estate.
Written by: REMAX.ky
2014 saw an explosion in condo sales as investors from overseas flocked to the Cayman Islands. Grand Cayman also saw a surge of new developments along Seven Mile Beach, making an already vibrant area even livelier. The Islands are experiencing record growth in more ways than one, and there are still opportunities to gain value from Cayman luxury property.
Costs
Because of the demand, the value of condos has soared while the size of condos has stayed within the same basic constraints. New construction of single family homes has resulted in new and attractive models at the $3-5 million price range, making home ownership a lot more attractive to a wider range of people at different income levels.
Efficient New Homes
Unlike condos in Cayman Islands, homes are built with efficient means that translate to real savings for the owner. New homes incorporate solar installations, drought-tolerant landscaping and are easier to maintain. Condos don't have as many maintenance requirements either, but the owners rarely see the value of those improvements in the same fashion as home owners.
Long-Term Value
From Cayman Islands commercial property to condos and homes, all will hold rental value. Only a residence can hold sentimental value. A single-family home lets you build your dream from the ground up, customizing every aspect of the home to your liking. The Cayman Islands also makes it easy to pass property onto children and loved ones with conveyance laws, even if the property has a mortgage attached. That kind of long-term value isn't available elsewhere in the Caribbean, where owning property requires documentation of finances and other invasive identification checks.
The 50 or so Dreamliner aircrafts that went into operation starting in the fall of 2011 have been grounded recently by the Federal Aviation Administration (FAA) pending an investigation into recent problems of cabin fires mainly due to its new lithium-ion battery failures in the past few weeks. Boeing elected to use lithium-ion batteries due to its energy hold capacity and quick recharge capability. Two of All Nippon Airways planes caught fire initiating concern over the plane's electrical system. Industry experts says that problems with new airplanes nothing new to the industry. Each of the 787 Dreamliner cost about $200 million.
The much delayed roll out of Boeing 787 Dreamliner was expected to revolutionize the air travel providing travel comfort due to its new interior design, fuel efficiency using 20 percent less fuel than conventional aircrafts, and light weight due to its carbon-fiber body. Founded in 1916 by William Being, the company's new plane is a result of many dreams that were abandoned due to cost and other factors. Critics blame the FAA for over reacting to the issue. However, travelers hope that Boeing will address current issues quickly and the Dreamliner will continue to revolutionize the air travel for years to come.